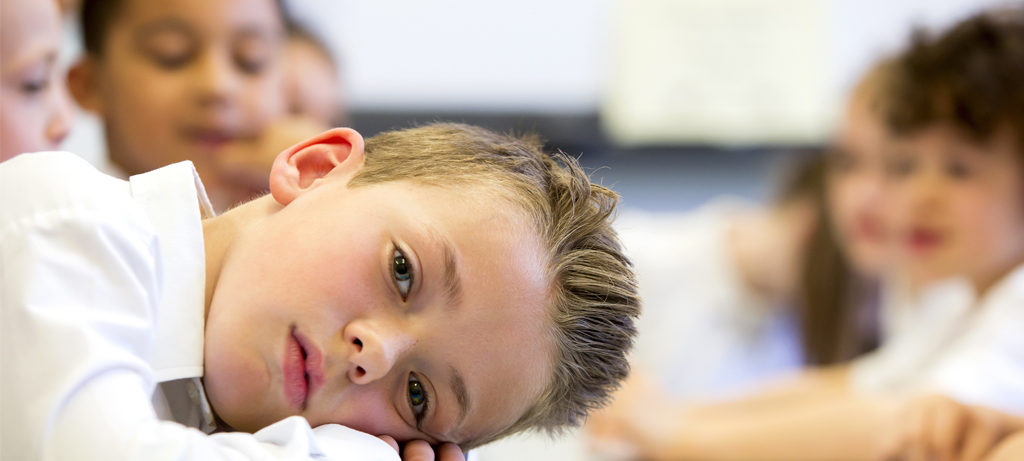 What is a psycho-educational assessment and why would I get one?
A psycho-educational assessment provides detailed information about you or your child's strengths and weaknesses in a number of areas including thinking abilities, (IQ), academic skills, information processing (e.g. memory), and psychological functioning (e.g. social/emotional).
Frequently, people who are seeking an assessment have wondered if they or their child have a diagnosis of some kind (e.g. Specific Learning Disorder, Attention-Deficit and Hyperactivity Disorder, Autism Spectrum Disorder, Intellectual Disability, Anxiety Disorder, Depression etc.). Based on the results of the assessment, we will make specific recommendations about educational and/or vocational programming, learning aids and accommodations, community supports, and/or treatments that can increase your success and development.