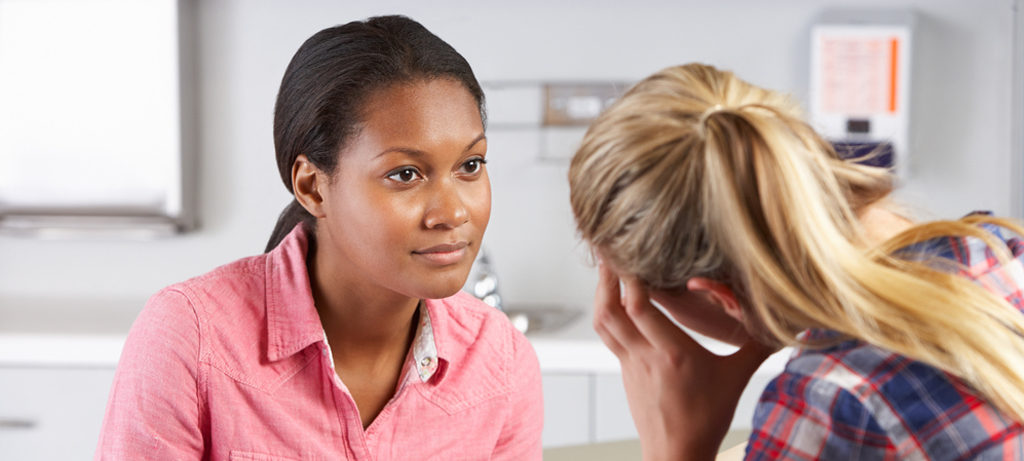 Approximately seven million Canadians experience mental health issues – 70% of which start during childhood or adolescence. Psychological and behavioural treatments have been shown to be an effective way of dealing with mental health issues.
We use an evidence-based approach to psychological and behavioural treatment. An evidence-based approach uses scientifically validated tools and techniques while focusing on clients' individual characteristics and needs. Assessment and treatment services may be used for many different types of issues.
We can help you or your child deal with challenges related to:
Adjustment to life stressors and transitions (e.g. job change, family conflict)
Adjustment reactions to new, emerging, or chronic health issues (e.g. diabetes, cardiovascular disease, high blood pressure, cancer, arthritis)
Grief and loss (e.g. death of a loved one, end of a relationship)
Anxiety, Fear and Worry
Obsessive and compulsive behaviours
Depression, mood and emotion regulation problems
Feeding and eating problems (e.g. Binge eating)
Insomnia and behavioural sleep issues across the lifespan
Pain management
Trauma and PTSD
Substance misuse in the context of sleep, weight management, and pain
Weight management
What you can expect
If you are looking for help you (and/or your child) will meet anywhere from 1-2 sessions in order to collect the information that is needed to understand your (and/or your child's) problems and concerns. To collect the necessary information we will conduct clinical interviews and may have you complete questionnaires. We may also collect information from other sources (e.g. family members, teacher, healthcare providers). Please note that we will let you know if we can help you with your challenges or if you would be better served by another healthcare provider.
Once the collection phase is complete, we will work with you to design a treatment plan that fits your needs and situation. The treatment plan will involve education about your mental health issues, treatment recommendations and goals, time course (e.g. frequency of sessions), involved participants (e.g. combination of individual sessions for child with parent-child session) and therapeutic approach (e.g. Cognitive-Behavioural Therapy). A summary report can be provided upon request.
Across our areas of practice we conduct Motivational Interviewing, Cognitive-Behavioural Therapy, Interpersonal Psychotherapy and Parental Guidance. We also integrate Mindfulness and DBT techniques when appropriate. Unless otherwise discussed with the therapist, a session is 50 minutes of face-to-face contact and 10 minutes for documentation of activities. Time spent in indirect service, which includes extensive telephone consultation with clients or collateral sources, completion of forms for insurance or other purposes (during or following the course of treatment or assessment), and preparation of documents (e.g. reports and letters), will be charged at the hourly rate.
Other Services: